GRIT is about not giving up, creating a space for brotherhood, mentoring and spiritual friendships for all men, single and married who are willing to go up the hill and undertake the most critical journey in their life: philosophers and theologians, baseball and football fans, poets who love jazz and couch potatoes who binge on Netflix action movies.
You don't have to be a committed Catholic to attend but you need to be willing to listen and to hang out. Bring some food and/or drink, man. It's never enough. Bring your Bible if you have one, and your conscience.
spring'19 weekly GRIT Groups:
Potluck dinner and discussion (45min)

Very short intro to the topic (10min)

Lectio Divina - Praying the Scriptures and sharing (45min)

Hang out
Mondays 7pm:
April 29: What is PRAISE
May 6: What is DISCIPLESHIP
May 13: What is HEROISM
May 20: What is EVANGELIZATION
who is leading grit?
Vincent Munoz, Stone to Flesh full-time Missionary, contact: vincentmunoz@stonetoflesh.org
ZION Household for Men, in South El Monte (Spanish for 'the mountain'), one of the cities in San Gabriel Valley (east of downtown LA).
Old convent by the Epiphany Parish
10911 Michael Hunt Dr.
South El Monte, CA 91733
are there more activities planned?
Contact: Michael Ramirez michaelramirez@stonetoflesh.org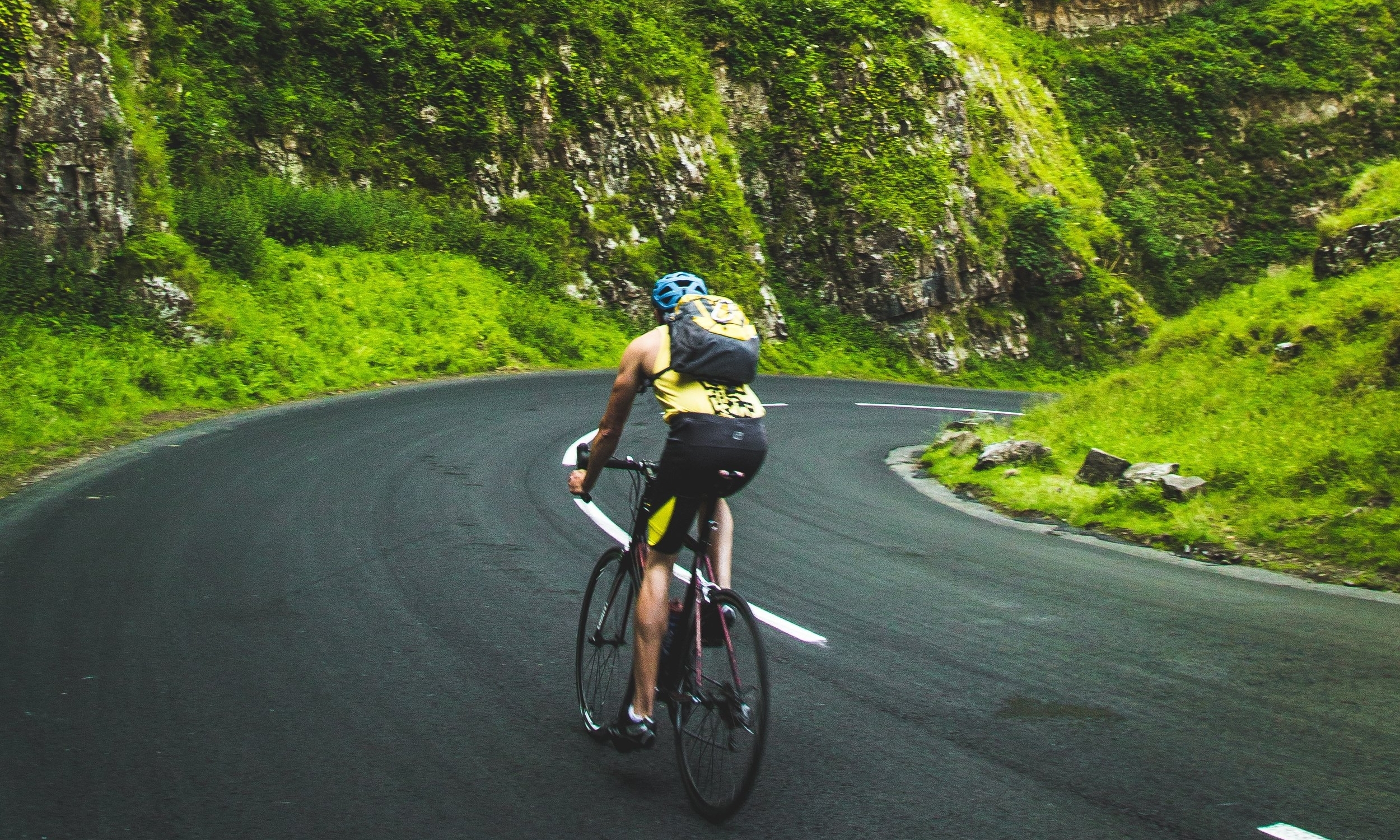 Contact: Keith Major keith@stonetoflesh.org