The Apostles Fast is for those who prepare to go and preach the Good News with signs and wonders, compassion and love.
Latest blog:
"Can the wedding guests mourn as long as the bridegroom is with them? The days will come, when the bridegroom is taken away from them, and then they will fast." — Jesus Christ
According to the early Christian tradition, after Pentecost the Apostles fasted and prayed as a preparation to go out to the nations. We are calling all to pray and fast for those with the apostolic call, forerunners and pioneers. Pray for revival, renewal, clarity and the empowerment of the Holy Spirit in our lives, our families, churches and cities.
Early Christians practiced four fasts yearly: Nativity, Lent, Apostles and Dormition. Today, mostly Eastern Christians (Orthodox, Eastern rite Catholics, Antiochian, Copts) still observe all four. The Apostles fast starts week after Pentecost and ends on June 28, day before the Feast of Sts Peter and Paul.
support us
Stone to Flesh Community sends four full-time missionaries and 21 voluntary missionaries missionaries in the Los Angeles area. We consider ourselves contemplative activists who are in Love. Our existence starts and ends in God's Presence where we are held by Glorious Father's will, we are being transformed into the likeness of the Pierced Son and we walk in the Spirit Who is Holy. We become who we are. Consider supporting us:
Support our full-time missionaries
PRAYER
Pray for the sanctifying gifts of the Holy Spirit assisting us in the process of holiness: wisdom, understanding, counsel, fortitude, knowledge, piety and fear of the Lord. Pray for the charismatic gifts of the Holy Spirit, given to us for the good of others: revelatory gifts (words of knowledge and wisdom, discernment), communication gifts (tongues, interpretation of tongues and prophecy), power gifts (faith, healing, miracles). Pray for the ministerial gifts of the Holy Spirit: apostles, prophets, evangelists, teachers, shepherds.
Spiritual reading and lectio divina
Follow daily Mass readings.
Join our MajorChange Fasting Fg Group for support, reflections, prayer requests, recipes and more.
CHARITY AND ALMSGIVING
Pray for the way in which you may give sacrificially during the Apostles Fast. Give your time, energy or money. Give yourself to others in need.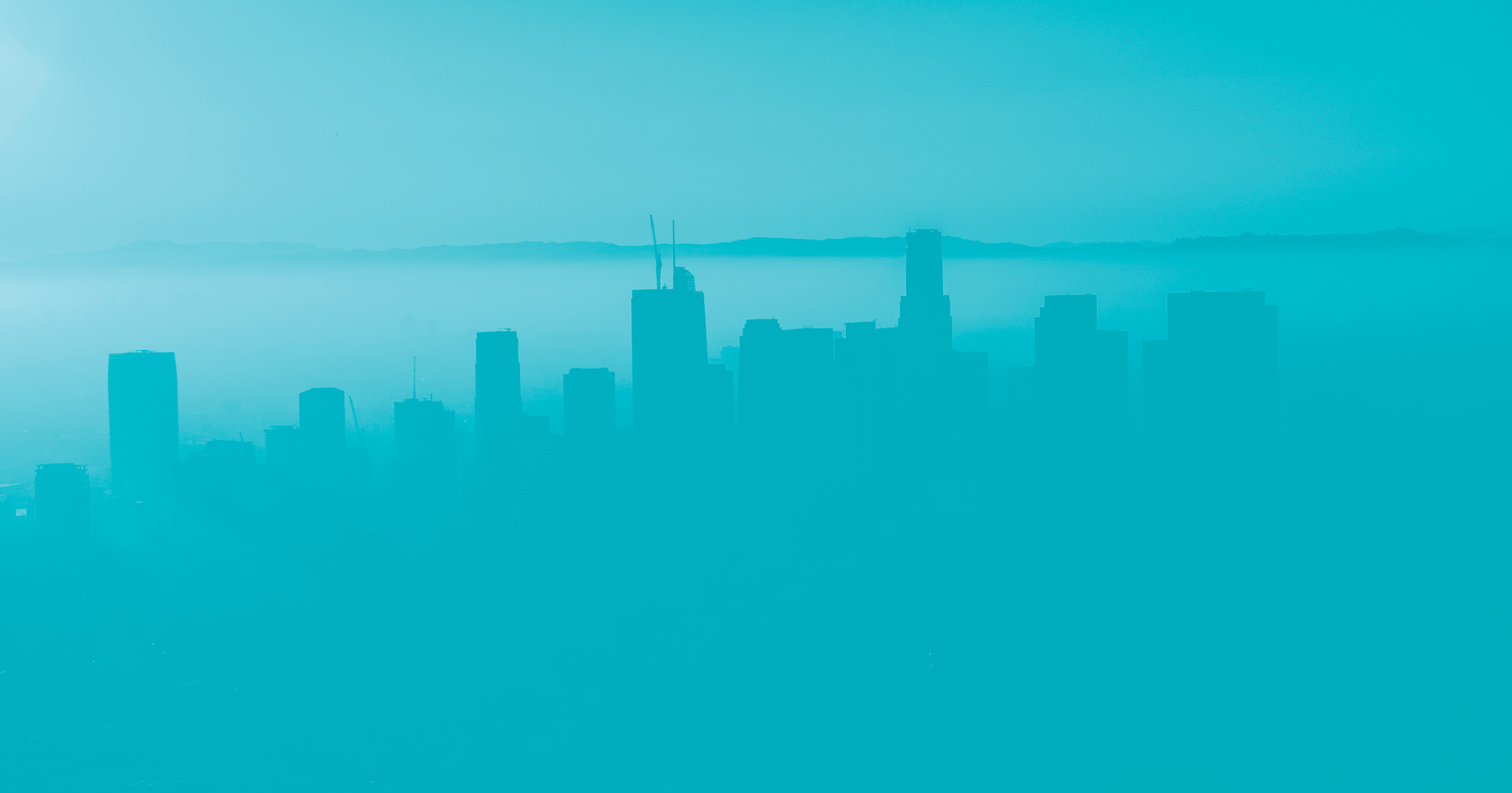 FASTING
The guidelines of the fast are less strict than those followed during the Great Lent and the Nativity Fast, but Eastern Catholics are still required to abstain from eating meat and dairy products during this time. They also abstain from fish, wine, and oil on Mondays, Wednesdays and Fridays, and from fish on Tuesdays and Thursdays. Fish is permitted on Saturdays and Sundays and on commemorations of certain great saints (e.g., the Feast of the Nativity of St. John the Baptist on June 24).
Fasting should be done after personal discernment, consultation with spiritual director and/or a doctor, in case you have some health issues.
Can the Apostles Fast be modified? Yes, there are several types of fast.
1. Water fast: you drink only water throughout the whole fast.
2. Liquid fast: you drink only water, veggie broth, herbal teas and highly diluted juices.
3. Daniel fast: as in the Book of Daniel chapter 1, you eat only vegetables, including juicing or as in the Daniel chapter 10, you eat vegetables, fruits, grains. You drink only water and herbal teas.
4. Abstinence fast: you abstain from certain kinds of foods and you moderate the amount of food you eat.