Freedom: Healing and Deliverance in the iWorld
You have heard many talks on the topic of healing and deliverance. You want to walk in the power of God, humbly and confidently. You despise triumphalism but you realize that you have not entered into the threshold of the supernatural activity of God in your own life, in your family life, at your work, school or community and you wonder if all the drama of the Book of Acts and the lives of the saints should become the 'normal' in your life. The pros and cons of the expectations are constantly battling in your mind but you know that "For the kingdom of God depends not on talk but on power." 1 Cor 4:20
Visitors can attend sessions before lunch from 9:00 am till 12:00 (or till 1:00 pm if with lunch). Register and pay here: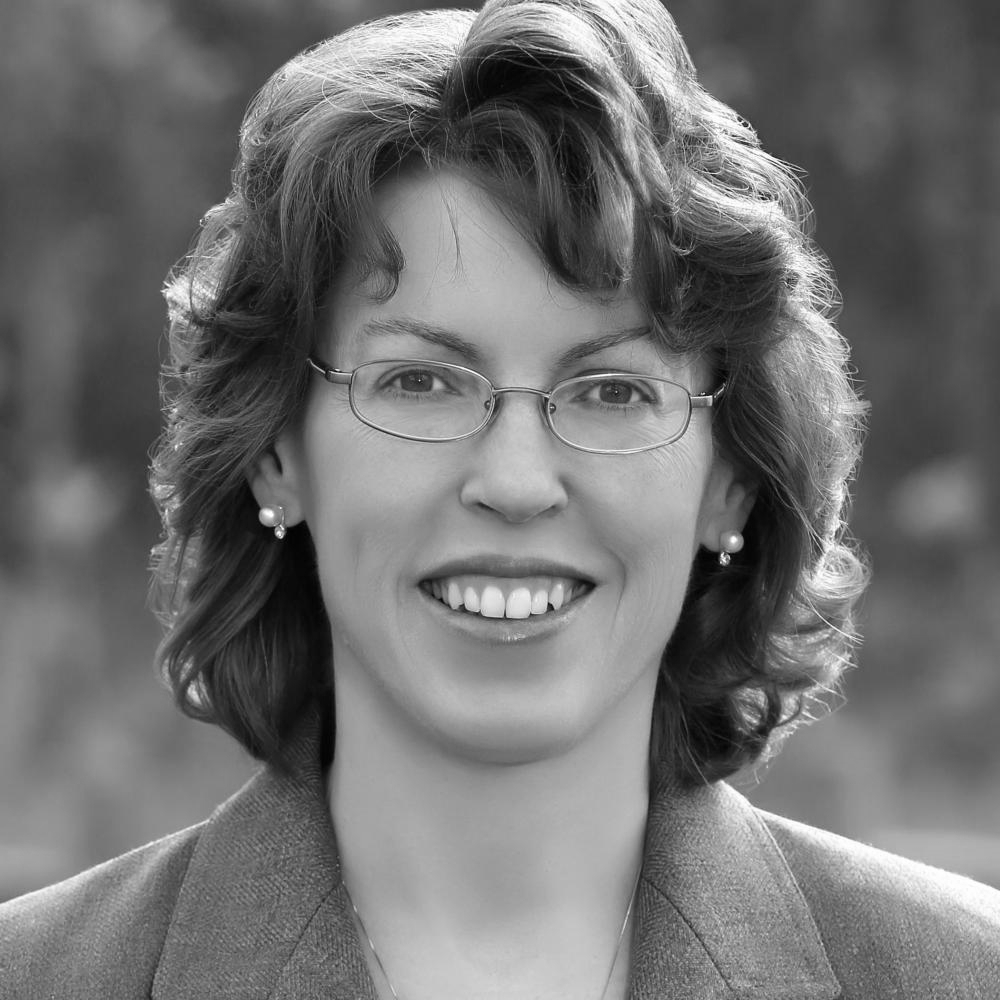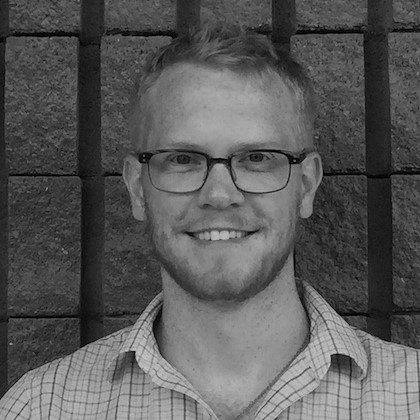 Guest instructor from Glendora, CA: Healing, Holy Spirit. Sean is a psychotherapist, holding two masters degrees and finishing his doctorate in clinical psychology at Azusa Pacific University. His dissertation is on "Exorcism, Deliverance, and Psychotherapy", and he personally integrates dynamic therapy with a rich catholic-charismatic anthropology. Once identifying as atheist, Sean was baptized in the Holy Spirit and went to Franciscan University of Steubenville to study Philosophy. He spent two years in religious life before discerning a call to married life, and is now a husband and father of two. He has worked in several mental health settings and served a broad demographic. He currently is a psychological assistant at Aim For Breakthrough, a psychological corporation, and is a singer-songwriter in his spare time. He hopes to help others connect with God in more meaningful and tangible ways, using his training to understand the complementarity of psychological health and spiritual maturity. He is especially interested in the development of God-image, partnering with the Holy Spirit to transform psychological barriers, to experience more of God.
SCHEDULE:
8:45 The doors open, Check-in
9:00 Prayer, Praise and Worship
9:30 Where is Power? - Dr. Mary Healy Talk (via web)
9:50 Q&A with Dr. Mary Healy
10:00 Comments
10:15 Break
10:30 Longing for Freedom, Wholeness and Happiness: Healing and Deliverance in the iWorld - Sean Tobin
11:15 Ministry time
11:45 Q&A
12:00 Lunch
For Stone to Flesh students only:
1:00 Testimony
1:15 LOTH Intro and chanting - Iwona Bednarz - Major
2:00 Break
2:10 Intro to Encounter Groups - Community Building
2:20 Encounter Groups
3:20 Fasting - Keith Major
3:50 Announcements
4:00 The end
Sign up to share your dessert with others.